Making Tilted Blocks
You will find other methods for making tilted blocks, but I find this method to be quick and easy. This block will be 12½" which allows a ¼" seam allowance on all sides.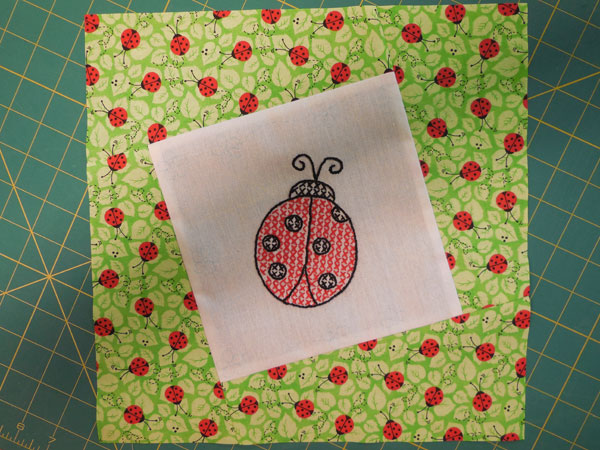 Cut 8" square white block for the center.

Cut 4 strips of fabric 4½" x 12".

Add the border strips as shown in the photos. Do not cut border one when it is attached. Trim all other borders as you go so they are flush with the white block.






Using a 12½" square ruler, place it on the block so the corners of the ruler meet the edges of the block. You can tilt your ruler to the left or right depending on which way you want you block tilted.

Trim the block around the edges of the ruler.

Size troubles?

Take a look here, it may be just what you're looking for.


Block Party
Check out our block of the month!


Ask Riina!
Stuck and not sure what to do?